Author: The Psyentist // Category:
Music
Why is this song so hot?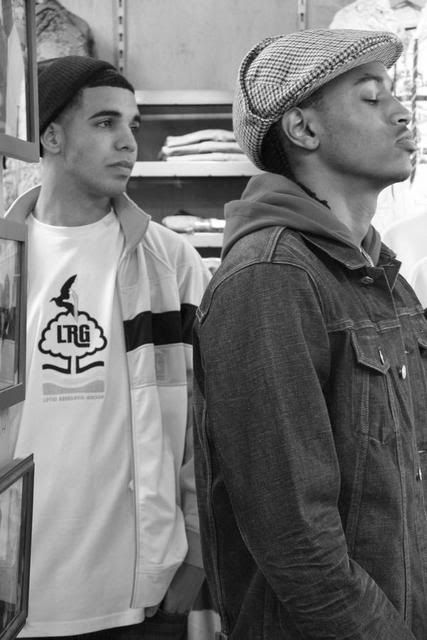 Trey Songz feat. Drake - Invented Sex [With Tags/DJ]
**Click Divshare to Download**
I'm almost positive this will be off of his album Ready coming out August 4th. I actually would like this if drake wasnt in this.
Also, here's 2 Weezy Bonus (dont feel like making another post):
Lil Wayne - Told Yall
**click Divshare To Download**
Lil Wayne - Ima Go Getta
**click Divshare To Download**