Author: The Psyentist // Category:
Music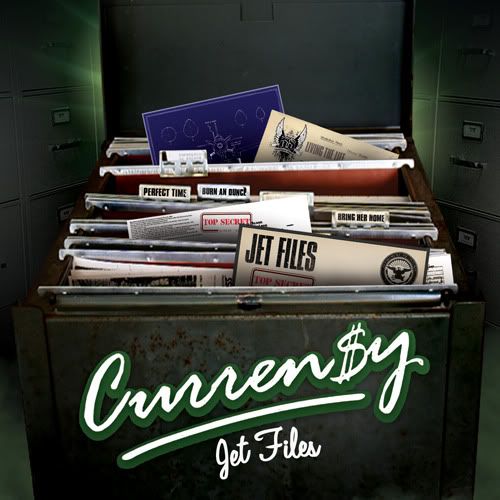 SPITTA!! JETS JETS JETS!
Normally im not a fan of posting albums but when they direct you to buy it from a shady site thats just acts of fuckery. This album is soo SICK. its somewhat of a prequal album for the next. for those who hear me say "yeeAA" all the time its because im been listening to Curren$y (yes thats a dollar sign in his name) all the time. But dude has a crazy flow, 90% of the songs are chill with asynthesizer beat that you're supposed light up to. JETS JETS, stay fly. if this doesnt make you nod your head..i dont know what will. this is NOT mainstream music, lames.
One of my favorite songs from Jet Files, if you like this just download the album below.
Curren$y - The Pledge
**Click Divshare to download**
DOWNLOAD: CURREN$Y - JET FILES (Album)